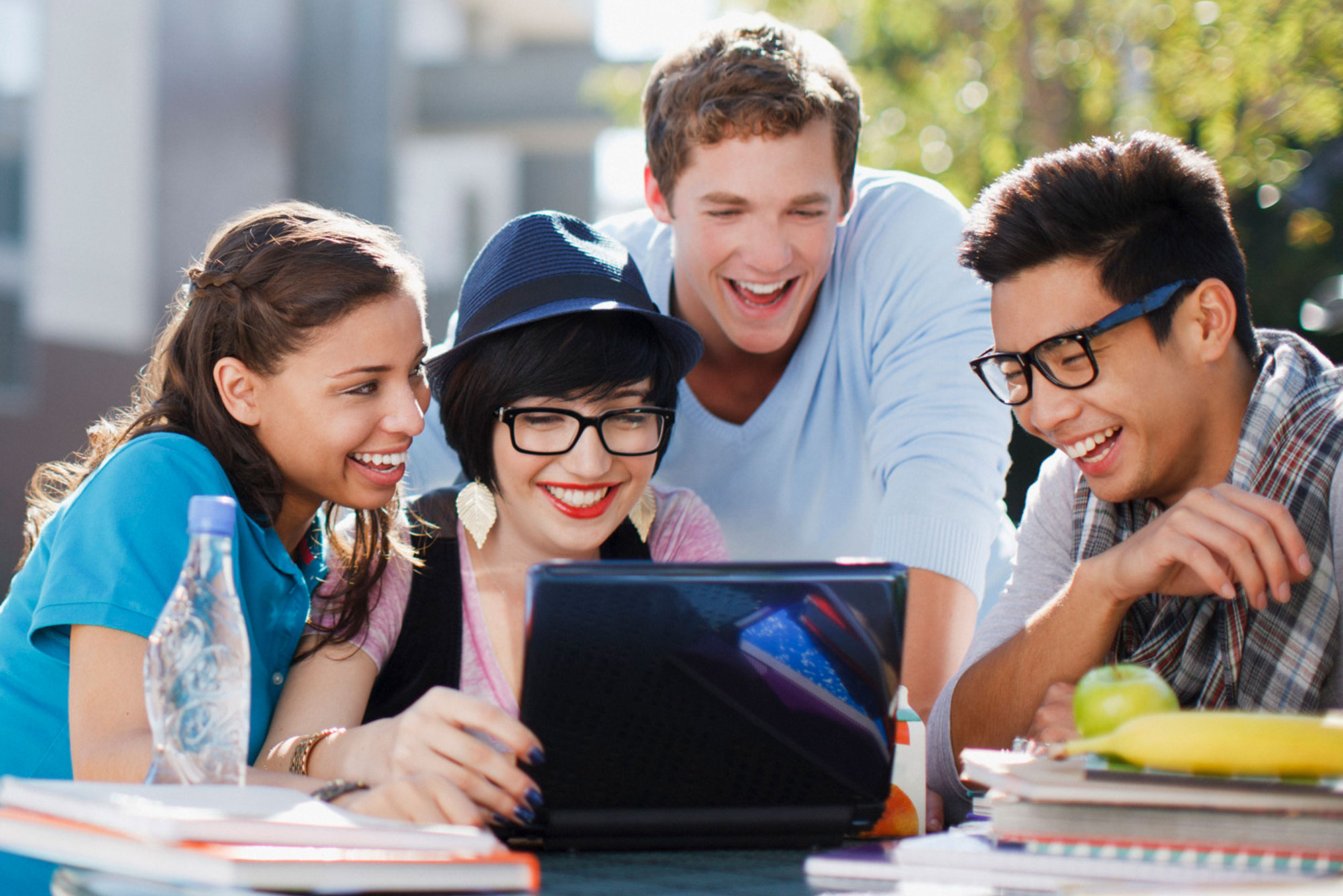 We offer a series of unique courses designed by a team of counselors and field experts that supplement and extend the learning that occurs in school. Some of these courses include:
Analytical Writing and Reflection
College Transition 
Creative Expression
Global Competency
High School Transition 
Identity Development 
Narrative Writing
Personal Effectiveness
Social Emotional Learning
Social Skills 

Public Speaking and the Authentic Self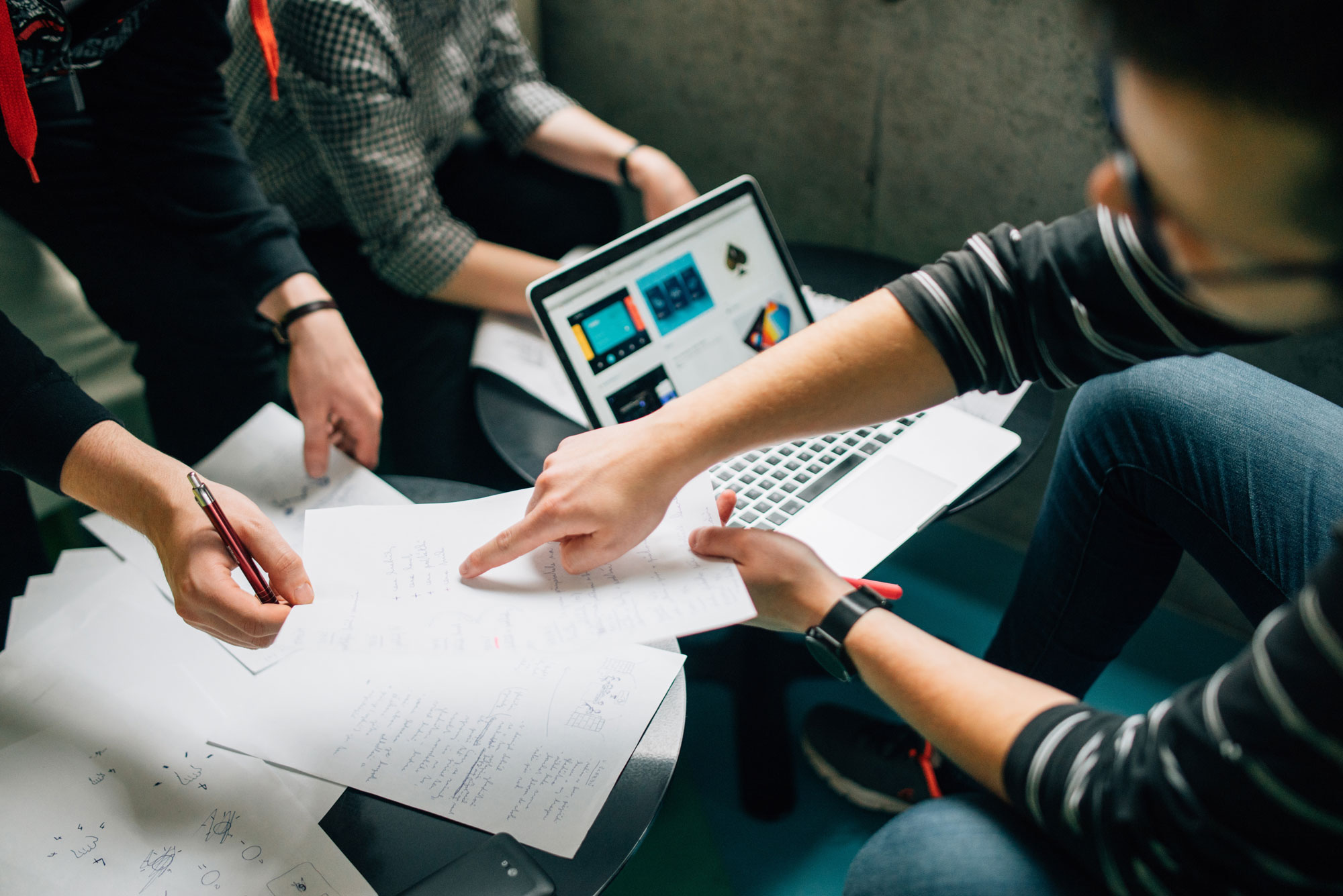 Tutoring and Test Preparation
Although our educational philosophy does not emphasize standardized test preparation, we understand the current importance of test scores as an evaluative measure in admissions reviews. We know that many colleges share our philosophy and consider the tests as part of a holistic review, with many going test optional, flexible, or not even assessing at all.  To assist the students in maximizing their potential, we offer tailored tutoring services from one of our seasoned advisors in the following areas:
AP Courses
SAT/ACT
TOEFL/Duolingo
We approach the testing with a healthy mindset, putting these tests and scores in an appropriate context to help reduce mental and emotional stress.